Bio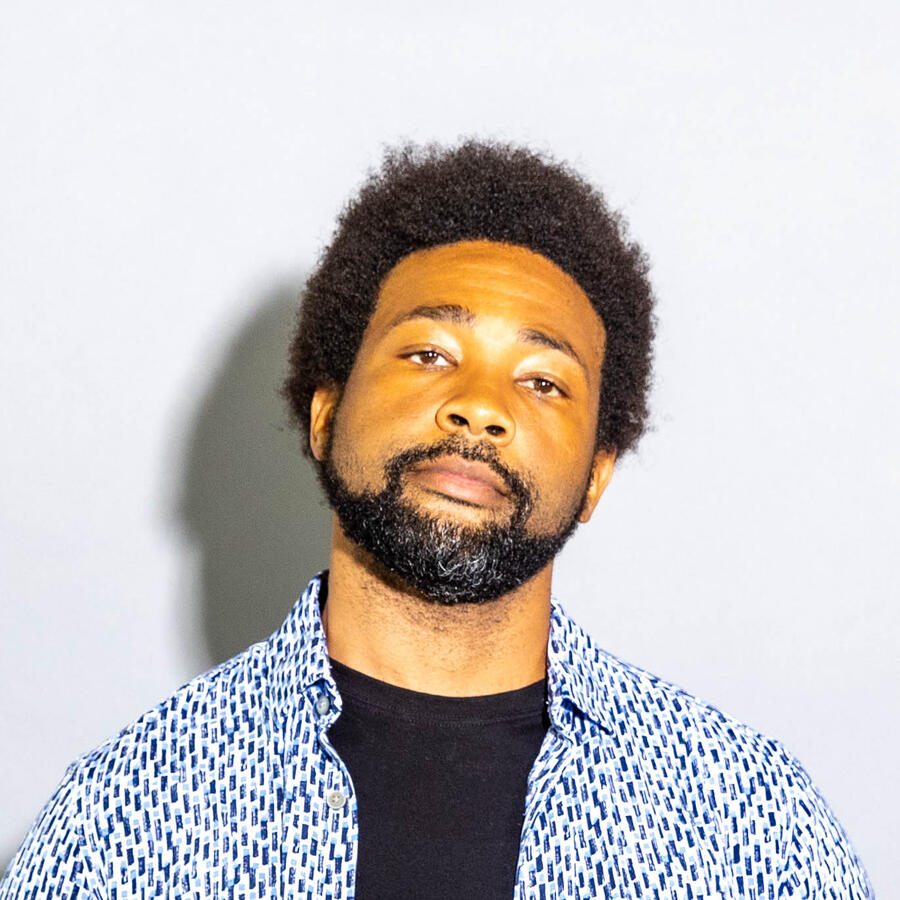 "I view myself as a human being that functions as a musician when I'm functioning as a musician, but that's not 24 hours a day. That's really opened me up to even more perspectives because now I look at music, not from the standpoint of being a musician, but from the standpoint of being a human being." - Herbie Hancock
Within the ever-evolving world of instrumental hip hop where producers are competing for the freshest sound or trend, St. Louis beat maker Charles Purnell a.k.a. Stllegend is developing and sharping his formula that stays true to the essence of the golden sound that makes fans fall in love and keep coming back. His sound can be compared to luminaries such as Pete Rock, DJ Premier, and 9th Wonder. With expertly chosen samples, filtered basslines, and heavy drums, Stllegend production finely merges the golden era of hip hop with an updated flavor that is unapologetic and true to the culture that helped raise him.Working with a variety of artist over the years such as Nato Caliph, Sadat X, and many others, Stllegend has developed his sound over the last decade to spread not only positive energy but to inspire others to improve upon the craft as a DJ and helping developing artists as part of FarFetched, the multi-genre music collective and record label based out of St. Louis, MO.Whether the music is called bumps, beats, or even instrumental hip-hop, the goal for Stllegend at the end of the day is to provide a lasting vibe once the track starts until the last note.
Full Releases
All my releases available here. To help gain the most benefit and allow me to earn a bit more money, purchase on Bandcamp then stream on Spotify or your favorite streaming service.
---
Spotify Playlist with other artists
Contact
Digging the music? Curious about having me doing a beat set and/or DJing? Have a different inquiry?Send a message below and I'll get back to you within one to two business days.